How children gain confidence and turn "I can't" into "I can"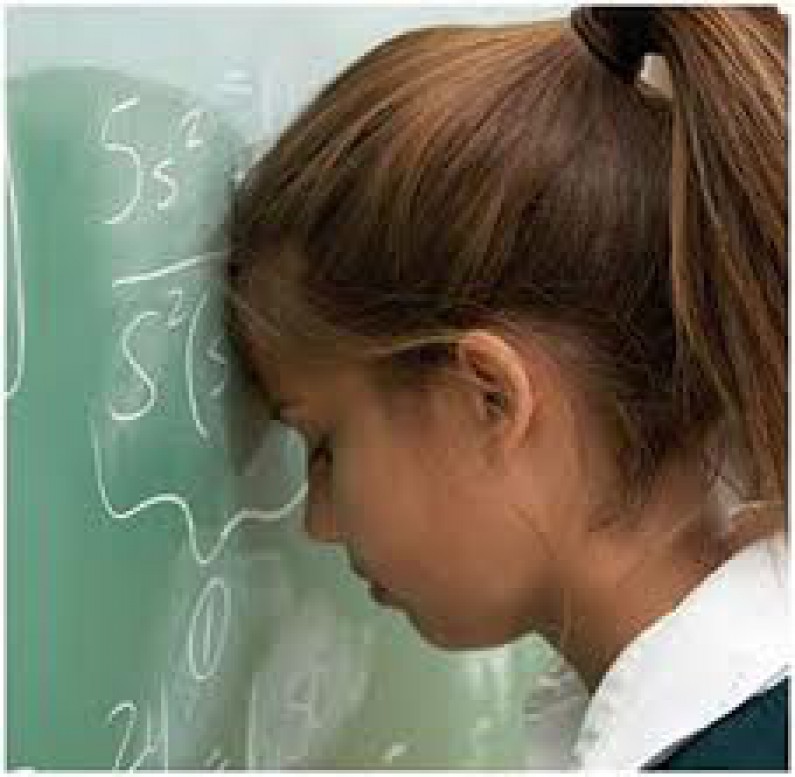 The single biggest factor for a successful school year is a child's confidence and self belief. It affects every aspect of their lives, although it is most keenly felt at school, where differences are measurable against peers.
A lack of self belief can reduce a child's ability to learn which adversely impacts on their success in the classroom,[1] and this leads to even less confidence. It's a vicious cycle that can profoundly affect future study and job opportunities.
We find that a child who lacks confidence and self belief is hindered in their ability to learn.
Where does the problem start?
Often a child first loses confidence at school when a critical piece of learning gets missed, so that nothing following makes any sense. Teachers can see what's happened, but don't always have the time to go back and fix the problem. However parents can take control of the situation by organising tutoring for their child.
A trained tutor can work with the child to identify the missed piece of learning. Once that has been resolved, the child's confidence is restored. Knowing they have conquered something they previously found difficult is hugely empowering[2].
A more effective learning environment
It's not just the one-on-one attention they get from a tutor that helps. In an after-school tutoring situation there's less distraction and fewer disruptions, so children find it easier to focus on the task at hand.
In terms of confidence renewal, tutoring gets the ball rolling. When children realise they are not "dumb", they develop a more positive approach to school. This rubs off on other parts of their lives too.
Strategies tutors use to build a student's confidence:
Accurate assessment
Finding the gaps in a child's knowledge is the only logical starting point for an effective tutoring programme. However assessment can be scary for an under-confident child. At NumberWorks'nWords, we know how to identify a child's weak points without further undermining their self-esteem. It's a "gently gently" process that doesn't hurt a bit.
Goals
Setting realistic goals, both for the long and short term, helps the child to understand how much they have learned and how far they have come. Success with goal attainment creates a drive to continuously do well. A good tutor also encourages a child to compete with themselves, rather than others.
Praise and rewards
Praise and rewards are important. Encouraging each child in their learning and acknowledging accomplishments provides positive reinforcement. Tutors understand that the little steps along the way may not look like much, but they add up to a mighty achievement.
Self-management
A great tutor will help their students to become more independent and take responsibility for their work. As children learn to manage themselves, they can take more pride in what they have achieved. This helps to develop self-reliance and self-esteem.
Fun
Benjamin Franklin said: "Tell me and I forget. Teach me and I remember. Involve me and I learn." Fun is a great way to get children involved with their learning. At NumberWorks'nWords, it's a key ingredient for all our learning programmes.
Is your child an under-confident student? Call us to arrange a no-obligation assessment and sample tuition class. An assessment takes 20-30 minutes. When it is complete we'll discuss the results with you and make recommendations for the next steps.
[1] http://miraclemathcoaching.com/how-tutoring-improves-self-esteem-and-confidence/