Holiday learning at home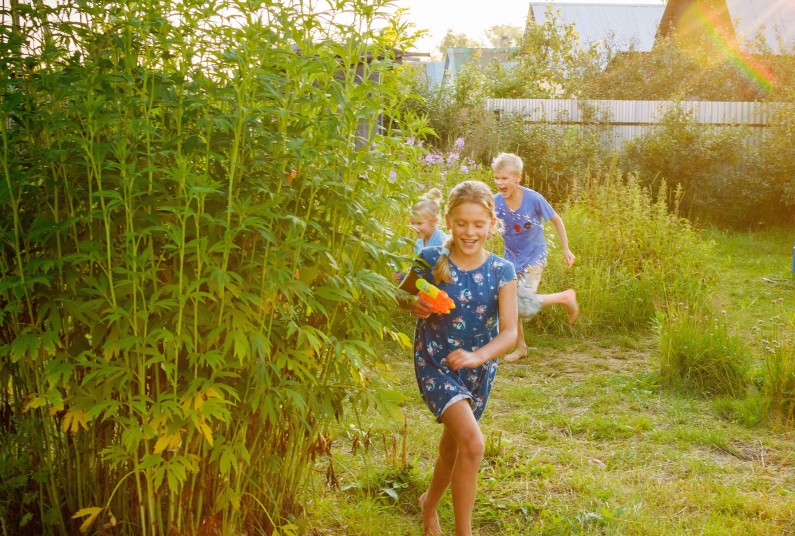 Holiday learning is about having family fun and enjoying the break. These activities are not necessarily your typical educational activities. Instead, they are skills that get your child problem-solving, thinking critically and doing so without being in a familiar learning environment. Let your holiday plans guide what activities you get the children involved in. It's important to choose fun, educational Christmas break activities that fit your child's interests. Here we have compiled a list of ventures that will encourage your child to have fun and gain confidence while learning new skills.
1. Map reading

Map reading is a beneficial skill for children to learn. Nowadays, with GPS on phones, it is typical for them to learn how to walk from point A to point B, but not so much how to read the landscape. For convenience, rather than starting with a cumbersome full-size map, simply print off a section of the map. Show them a few small things at a time, and they will learn better. An excellent place to start is to teach your child the map symbols - i.e. how a road is shown, identifying streams and rivers, finding wooded areas and identifying footpaths. You can make up a map bingo game with the different symbols to get them to remember these in a fun way. Then plan for a family nature walk in your local area that incorporates these things so they can build up their skills and confidence.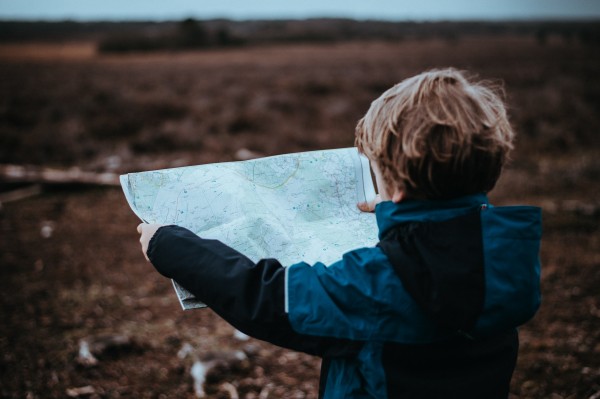 2. Camping practise

Camping is an excellent way to enjoy nature, a long weekend, and quality time with family.
You can start preparing for a few days away camping right at home. Get the children excited about camping by pitching the tents in the backyard, show them how to build a bonfire and watch some YouTube tips together to prepare. You can make it into a fun competition to see who can set a tent up the fastest, and then spend the night camping in the garden! Practise roasting marshmallows before the big adventure and teach them that camping involves simple cooking, chores and safety in the outdoors.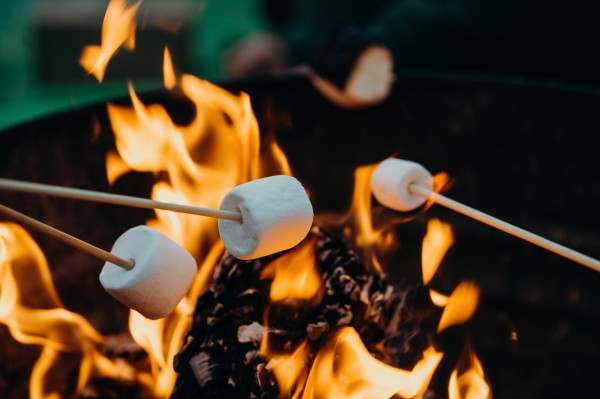 3. Holiday crafts

Spending time together on holiday crafts is a great way to get your children to put down their phones or tablets. There are plenty of craft activities that don't require technical skills but end up looking fantastic. You can start with something useful like Christmas cards, building a gingerbread house together or making DIY festive decorations like snowflakes, bunting and tree decorations. Then build up to making bigger Christmas presents such as a personalised painting or sweet treats. A nice activity to spend time reviewing family memories is to use an online print service to make a family album, or gifts such as calendars, printed tea towels or mugs.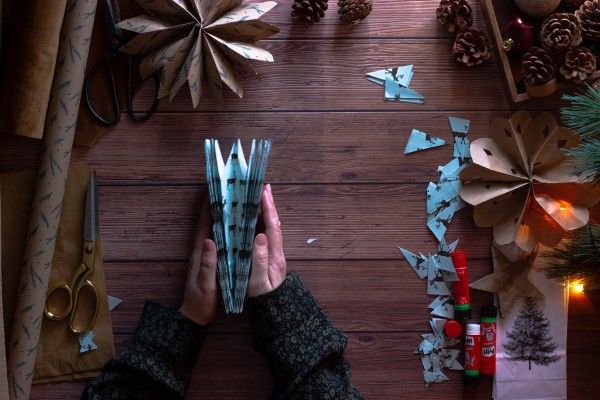 4. Physical activities

Holiday activities that get your children active, such as outdoor games and obstacle courses, are a great way to spend time as a family and teach them to appreciate the outdoors. You can make a set of backyard obstacles just the right size for your children using supplies you already have on hand - for instance, tyres, hoops, pool noodles and planks of wood. Your children's confidence and agility will improve as they jump over and crawl through the hurdles, and it's fun to make it into a race for the whole family. A slip-n-slide is an excellent addition to the backyard on hot summer days. Clear the ground, spread out the plastic, and you're ready to spend hours of family fun.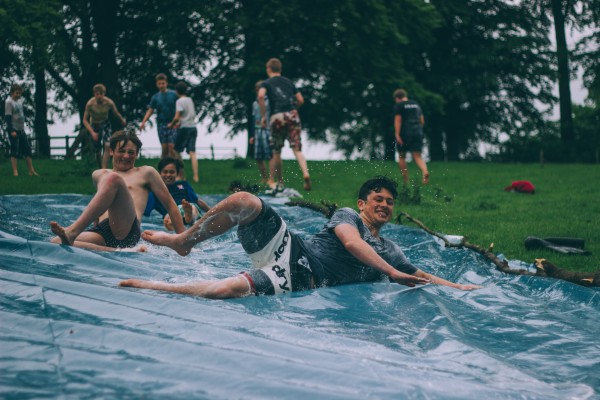 The holiday break is a great time to remember that not all learning is done in the classroom, and encourage your child to have fun, build confidence and learn new skills while you all enjoy these family activities. When the break is over, the start of the school year is a great time to hit the ground running by honing your children's maths and English skills. At NumberWorks'nWords, we offer outstanding maths and English tuition that suits all types of learners. Our tuition covers essential skills such as reading, comprehension, language, and maths for children aged 5-16, where we focus on building confidence and all-around learning skills in children. If you would like to learn more about our after-school tuition, get in touch with your local centre, and book a free assessment!