Hands-on holiday learning over the Christmas break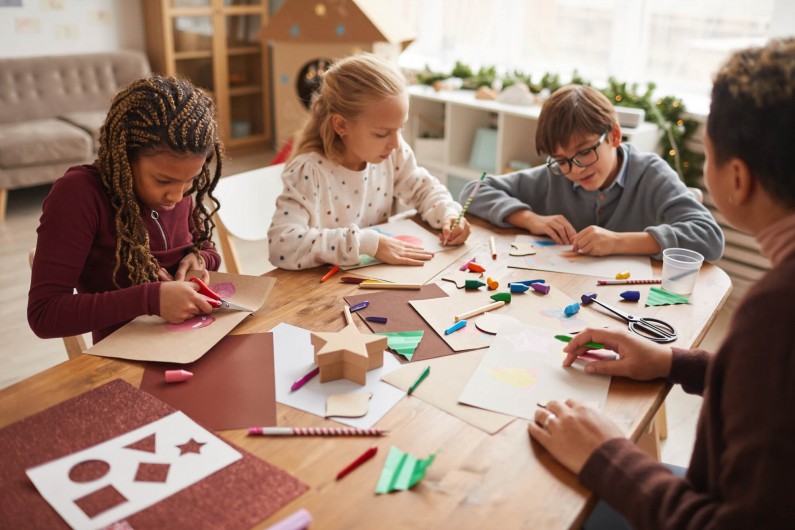 The holiday season is finally here and it is a time full of surprises and magic for children and adults alike! While taking a break from the normal school routine is welcome and necessary, it is important to incorporate learning-focused activities into the holiday schedule. There are so many great educational opportunities to take advantage of over the Christmas break. Learning over the holidays will ensure that our children don't lose their momentum and prepare them for the return to school. Read on to discover 3 hands-on holiday activities to keep your child motivated and learning over the Christmas break.
1. Writing Christmas cards
Christmas is always a fun time of the year and a special occasion that our children look forward to. Getting into the spirit of writing Christmas cards to family and friends is a great way to include some holiday vocabulary for your child during their break. Encouraging your child to write Christmas cards will consolidate their literacy skills, such as writing, reading, and spelling. This will help reinforce the importance of their learning over the break, while keeping up the Christmas spirit. Pair up each present with a Christmas card and hand over the responsibility to your child. Writing cards not only enables children to practice their writing skills, but it also teaches them about empathy and gratitude.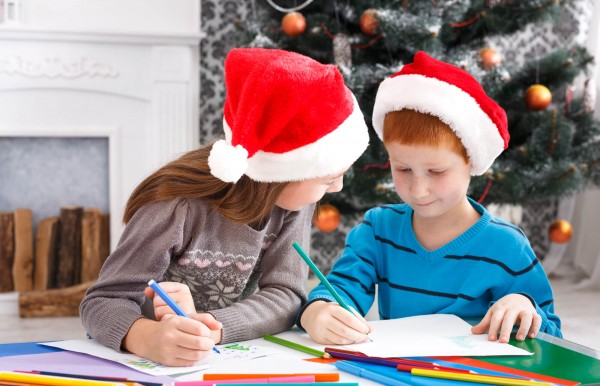 2. Cooking and baking
Getting your child to lend you a helping hand in the kitchen is an effective and fun way to incorporate maths and English concepts into their holiday. Whether it's cooking a favourite holiday recipe or baking some gingerbread cookies, this will teach them valuable skills and the basics of cooking. For example, measuring quantities of ingredients, reading and understanding recipes, and keeping time are part of the cooking and baking process, and helps to draw on concepts that are taught at school. These are great ways to practice literacy and numeracy at home, and contribute to helping our children sharpen their comprehension and recall what they have learnt throughout the year in school or from after-school tutoring.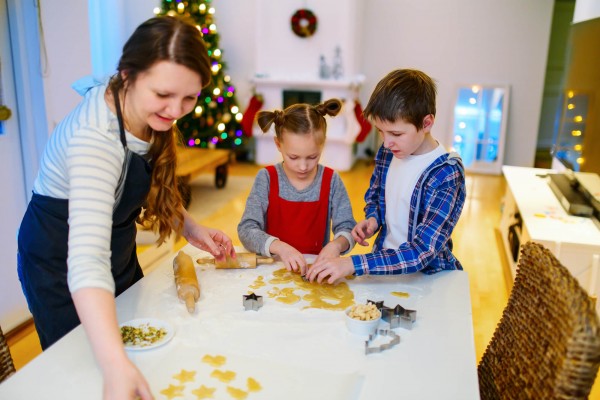 3. Christmas arts and crafts
From gift wrapping to decorating the house and Christmas tree, the holiday season is the perfect time to keep children busy crafting and creating. Arts and crafts activities are colourful and fun hands-on ways to help children instil a sense of pride and achievement. Giving our children the opportunity to express and explore their imagination by creating whatever they desire helps to foster creativity and innovation. If you notice that your child is on the arty and creative side, ask them to create some colourful ornaments and decorations for the house or Christmas tree!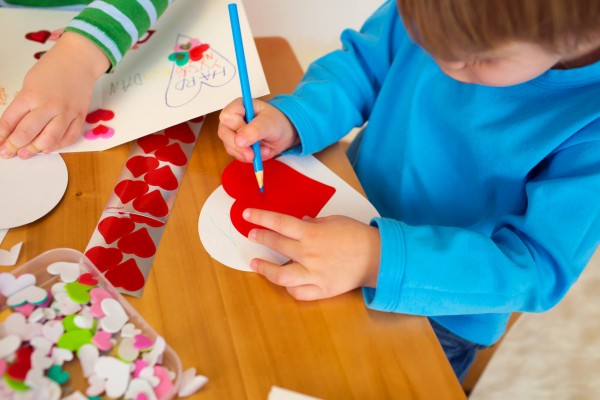 Holidays are a time for rest, relaxation, and celebrations, but learning doesn't have to stop when the school gates close. It is important to help our children foster a love of learning over the school holidays, so that they embrace another year of education. At NumberWorks'nWords, we run holiday programmes to help children strengthen their maths and English skills to prepare them for the school year ahead. If your child needs a boost in confidence in their learning before returning to school, enrol them in a holiday programme to get them up to speed. Contact your local centre to enquire more, or get in touch and book a free assessment!