Creating a good break routine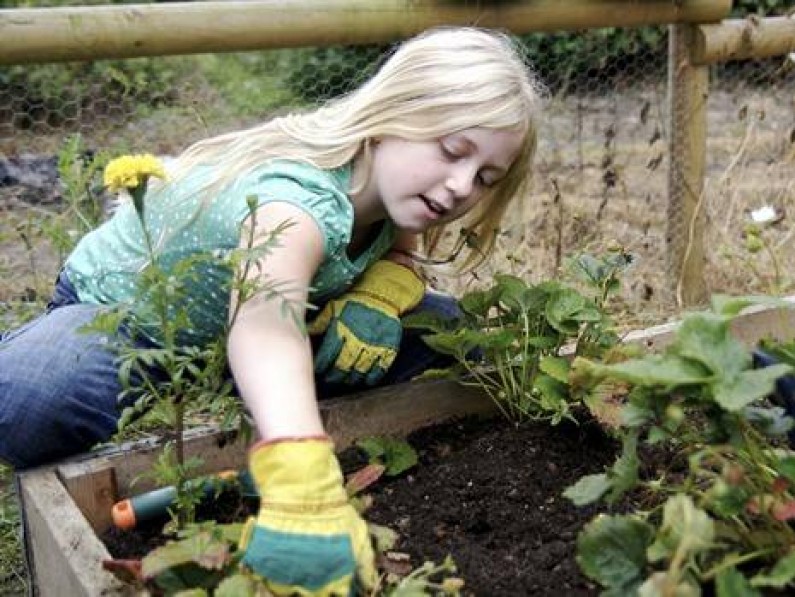 We all know it can be difficult to find the right balance and juggle commitments with other work. Heavy workload and commitments, such as after-school extracurriculars, can add to your child's anxiety and stress levels. Taking breaks and scheduling these into your child's daily routine can help children with mental rest, enhance their focus and concentration, and avoid burnout. It is essential that we teach our children to take a breather every once in a while, and replenish their mind and body. Read on to discover how you can help your child create a good break schedule and incorporate this into their daily routine.
1. Allow your child to help create their routine
Being able to make our own choices and decisions is an important part of life and a crucial skill to hone. Encouraging your child to be part of the decision making process when creating a routine will teach them important life skills, such as responsibility, independence, adulthood, and discipline. When children are able to make choices on their own and get to have a say in what is part of their routine, it motivates them to stick to and follow it. Let your child take the lead and allow them to decide how they want their routine to be, when they want to schedule in breaks, how they want to spend it, and how long it will take.

2. Be realistic and clear about time and priorities
A messy routine is a stressful routine, which can be hard for children to follow. When it comes to creating a break routine, being realistic and reasonable and prioritising what's important can help your child follow their routine. Ensure that your child understands exactly what is expected of them, when they should take a break, and how long they should be spending on each task. If your child needs extra time to rest and relax to stay energised, prioritising a break and postponing tasks can help reduce stress and time pressure. To see if your child's break routine is effective and works for them, have them do a run-through to see if it's achievable or if it needs to be adjusted. A small adjustment of adding in an extra break of 10 minutes for leeway can be helpful.

3. Include break time activities in the routine
As we live in a digital era, we know that children are easily consumed by technology. Although tech tools can be useful in your child's learning and development, it is important to incorporate other forms of activities into your child's break routine. Physical activities such as exercise or indoor activities such as board games are great ways to allow your child to take their mind off school work and commitments to rejuvenate, away from a screen. Encourage your child to spend some time outdoors during their study or homework breaks, whether it's going to the local park or just exploring in the garden. A breath of fresh air will do wonders for your child!

Breaks are essential for children and their learning. They allow children to reset and refresh their minds, so that they stay focused and motivated. At NumberWorks'nWords, we incorporate breaks into each students' tutoring session, where they can take a breather from learning and enjoy playing fun and educational games. To learn more about maths and English tutoring at NumberWorks'nWords, get in touch with your local centre, or book a free assessment today!

Posted on 18/03/2022