Comprehension troubles? Books are the answer!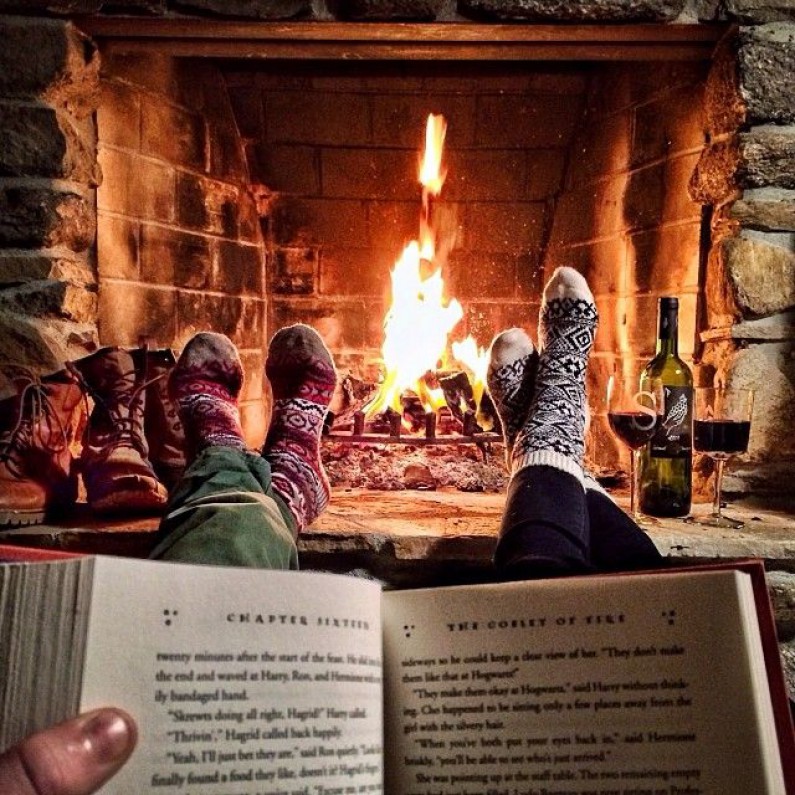 Many children struggle with 'comprehension' despite reading confidently. Celia from NumberWorks'nWords suggests that a likely reason is that comprehension texts are increasingly taken from classic fiction and the new GCSE syllabus expects children to understand Victorian texts easily. Many use figurative language, vocabulary and sayings that are no longer in use, whilst the life described is very different from now and modern children don't necessarily relate to it.

Introduce your children to classic fiction Hmm, that's easier said than done – let's face it, few 9s, 10s or 11s will actually choose to read 'old fashioned books'! Modern books have exciting covers, simpler language and the stories usually move faster.
What about reading them aloud? Yes, that's right, read them to your child – even those in years 7 and 8 in secondary school. The wonderful thing about reading children books like this is that though the text is hard for them to read themselves, they generally enjoy listening to it. If you're good at accents or like to be a bit dramatic, don't hold back! Not only will their vocabulary improve, but they will be introduced to new worlds and magical characters. Encourage your child to comment on the characters and what's happening. That way you can be sure that they fully grasp what's going, whilst you can help them develop a deeper understanding of the text and the subtleties of the language.
So, on those long Winter nights get a steaming cup of hot chocolate (glass of wine), snuggle up and read. It's a great way to have quality family time without the use of technological devices – oh, and if you never read these books as a child, you're in for a treat.
A few suggestions:
Tom's Midnight Garden (a 1960s boy switches in time to late Victorian times.)
The Wolves of Willoughby Chase and other books by Joan Aiken (written in 1960s set in the 19th century)
The Hobbit - J.R.R. Tolken Lord of the Rings for those that love The Hobbit
Alice in Wonderland by Lewis Carroll (written in old fashioned language for younger children)
The Chronicles of Narnia (Lion the Witch and the Wardrobe series) by CS Lewis.
Charlotte Sometimes by Penelope Farmer (a really thoughtful book, partly set in England ww1)
The land of Green Ginger Noel Langley (about Aladdin's son – a truly funny book)
Smith by Leon Garfield (written in Victorian language and has a real Dickensian feel))
Oliver Twist by Dickens (why not – most children know the story)
How can I help them after that?
Even with amazing vocabulary and understanding of the text, many children still need a 'bit extra' to help them achieve their best in reading, writing and maths. Whether it's to help their confidence, fill in gaps in their understanding or to work towards 11+ or high grades at GCSE, that's where NumberWorks'nWords comes in.
A fantastic learning environment which children really enjoy, all geared towards helping each child as an individual. To arrange a free assessment and trial lesson visit www.numberworksnwords.com.uk.