Combat the summer slide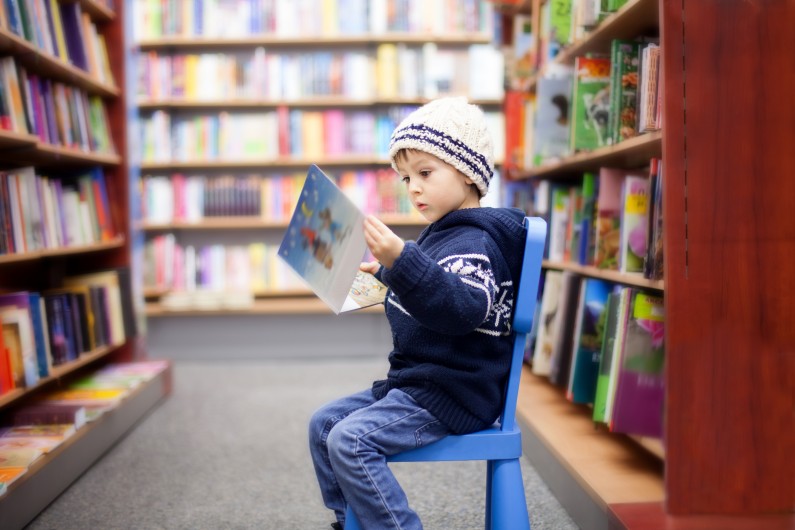 The summer holidays are the light at the end of the tunnel for children who have been working hard at school all year. The much anticipated break in schooling arrives just in time for Christmas, and students pack their school books and stationery into their book bags for the last time for the year. Although it's essential that children get a break from school during the summer, it's also important to keep children learning over the break. To combat the summer slide, we have 4 ways to keep children learning throughout the school holidays.
1. School holiday programs
Keeping children occupied over the long summer break can be a challenge. Helping them stay on top of their learning, and preventing a dip in their learning agility and knowledge is often top of mind for parents too. Some school holiday programs address both of these concerns, by providing learning-based courses for students. At NumberWorks'nWords, we offer school holiday programs for all levels, with a focus on maths and English learning. Our intensive programs are designed to support students to stay on track with their learning, or catch up after the break in schooling. Our focus is helping students build confidence in maths and English, enabling them to start the new year strong. If you are concerned about your child slipping behind during the summer holidays, a holiday program with a focus on learning may be a good option.
2. Daily reading
Just like during term time, reading should be a daily habit throughout the school holidays. With more time available, take the opportunity to visit your local library and borrow books, or head to a bookstore and let your child pick out a book as a treat. The act of choosing a book as a reward might also work to motivate daily reading. Reading non-fiction books about other cultures and countries can help children to explore the world around them through books, helping them to become global citizens. Discovering new worlds through fictional books can also instill a love of reading in children. If you are looking for inspiration about what books your children should be reading, check out a recommended reading list.
3. Learn life skills
School holidays offer extra time to learn life skills that are important for children's development. Help your child to establish a greater sense of responsibility and independence through teaching them important skills that support their growth. Depending on your child's age and stage, these skills might include making their bed and keeping their bedroom tidy, cooking a meal for the family, packing a bag for a day trip, gardening, feeding the family pets, walking the dog, caring for a younger sibling, or helping a neighbour.
4. Practise writing skills
After the excitement of Christmas day, or a fun family road trip, have your child write a story about their favourite moments. This practice helps children to develop reflection skills, and strengthens their story-telling capabilities. Once your child has written the first draft of their story, review it with them, and make corrections, before asking them to write a final copy. Make the exercise a creative one, by using colours and drawings to decorate, or creating a slideshow with photos included. You could even ask your child to present their slide show or read their story aloud to your family. Depending on their age or school level, they may be approaching speeches or presentations at school in the new year, so getting a head-start on public speaking may be advantageous to them.
Throughout children's lives, the learning never stops. Learning continues through the academic year, school holidays, and beyond. Help your child become an active learner by encouraging them to find learning opportunities in every area of their life. Keep them engaged in their own progress, by supporting their success, and making learning habitual. If your child needs support staying on track over the summer break, or help catching up at the end of the holidays, enquire about a school holiday program with NumberWorks'nWords today. Our friendly team can provide a comprehensive free assessment to uncover gaps, weaknesses, and strengths in your child's maths and English competencies. This enables us to develop a personalised learning program to support your child's learning goals and boost their confidence. To find out more about maths and English tutoring with NumberWorks'nWords, get in touch with your local centre today.