Best devices for learning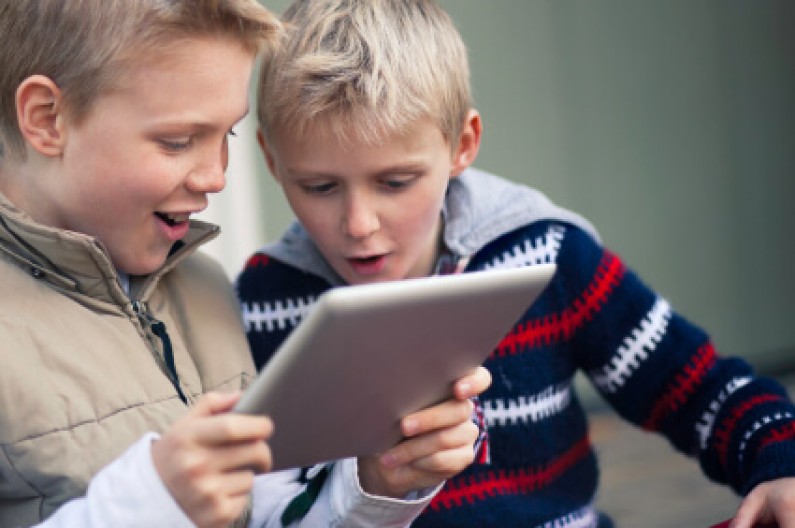 Technology has enriched our lives with convenience, improved access to information, and revolutionised the way our children learn. With new devices constantly flooding the tech market, finding the right technology to enhance your child's learning is more important than ever. There are many factors to consider when purchasing a device for your child depending on usage - whether they're for personal entertainment, school homework, assignments, or online learning. It can be confusing when it comes to choosing a device that will best suit the needs of your child, which is why we have compiled a list of useful devices that you can consider purchasing for your child.
1. Tablet
A tablet is a portable device with a touchscreen display. Tablets have transformed the way we read books, play games, access the Internet, and engage with different forms of media. Most tablets are equipped with user-friendly features and are suitable for children of all ages. They are a great gadget for children to learn how technology works and develop experience with touch-screen interfaces. If you believe your child only needs to browse the Internet, watch educational videos, or access social media, a tablet may be a suitable device for them. Talk to your child about whether they need a tablet for school and how it could help aid their learning.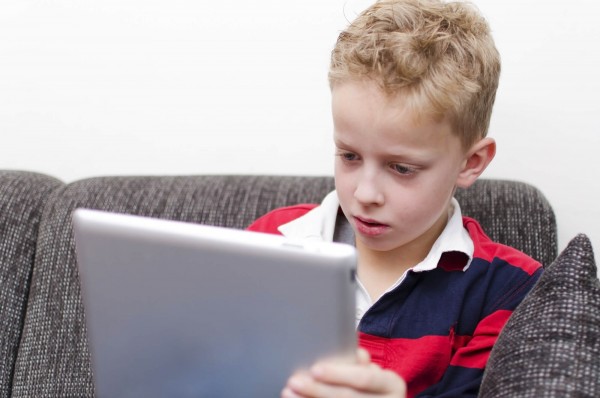 2. Laptop
A laptop is a small and portable computer with a screen and built-in keyboard and touchpad. Laptops can be a beneficial device to aid your child's learning and development. There are several advantages for students using laptops, including efficiency in writing, detailed note taking, and convenience for digital school homework and assignments. Laptops also have useful features for school learning such as accessibility and connectivity, which allows students to access information or data wherever they can connect to the Internet. If your child is required to type up essays or homework assignments, or they are required to research and browse for information using the Internet, a laptop may be an essential device for them.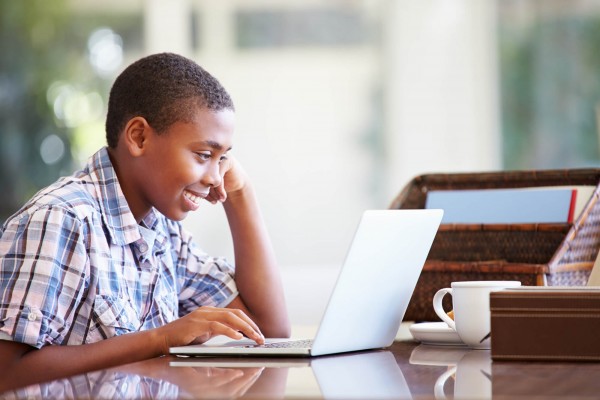 3. e-Reader
If your child is a bookworm and expresses a great interest in reading, an e-Reader (electronic reader) may come in handy to them. An e-Reader device is an electronic and wireless device that is designed primarily for the purpose of reading digital books or periodicals. In comparison to a tablet or laptop, an e-Reader has less features and connectivity. If you feel that your child isn't at the age where they require a laptop or tablet but you would like to give them a tablet experience especially for reading and study, an e-Reader could be a good choice. A common e-Reader that may benefit your child's reading is a Kindle, which allows you to purchase and download books to read.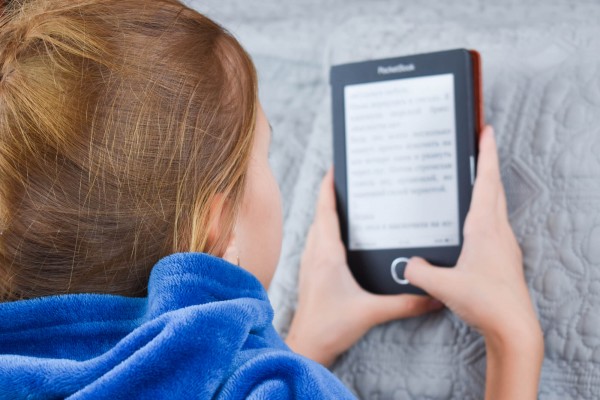 Understanding and keeping up to date with the latest technology, and equipping your child with devices that are suited to their learning needs will enable them to flourish in their formal education and beyond. At NumberWorks'nWords, we are committed to helping young learners develop their numeracy and literacy skills through our computer-based and gamified tutoring programmes. If you would like to learn more about our after-school maths and English tuition, get in touch by contacting your local centre and book a free assessment today!

Posted on 11/05/2022