3 benefits of building confidence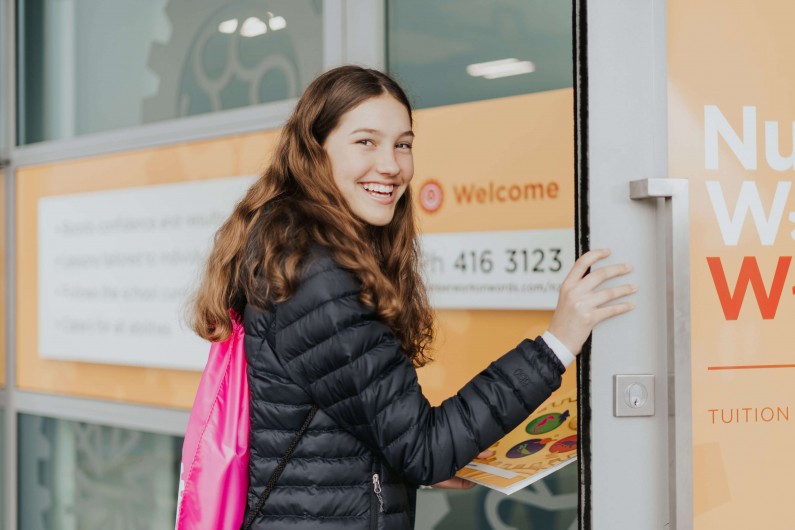 Confidence doesn't always come easy. Some children might inherit natural confidence or have confident role models, while others may need that extra boost. As long-time educators, we know the key to a child's success is confidence. It is important that we help our children build confidence in themselves and their abilities, to succeed in and out of school. Building confidence can help children become resilient learners, increase their motivation, and improve their self-esteem. This blog explores the benefits of building confidence for children - read on to learn more.
1. Increased motivation
It goes without saying - confidence improves motivation in children. The way children feel about their ability to achieve a goal affects their motivation to pursue that goal. For instance, those who have a low sense of confidence to complete a task tend to avoid it, however, those who have confidence and believe in themselves will find the motivation to complete it. As your child's confidence grows, they will become more motivated to stay on track and achieve their goals. Your child's past accomplishments can also help to build confidence and keep them motivated. Use your child's past achievements as a reminder to help them reflect on the process of achieving success and what they are capable of.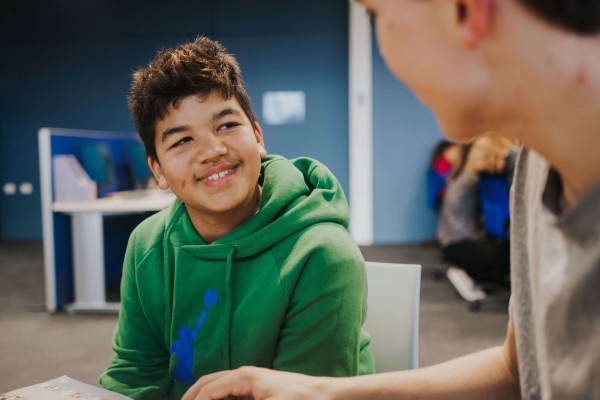 2. Builds resilience
Having confidence doesn't mean your child will avoid failure and setbacks, but instead, it teaches them how to handle it. As parents, we can't expect our children to be perfect or succeed without facing challenges and making mistakes. Learning not to give up at the first frustration or setback is an important life skill for children to develop. Confidence can help children overcome these challenges and understand that failure is a part of life. Rather than giving up, children who have confidence and resilience have the ability to bounce back, learn from their mistakes, and try again. It is experiencing and rebounding from failure that helps children build confidence and resilience.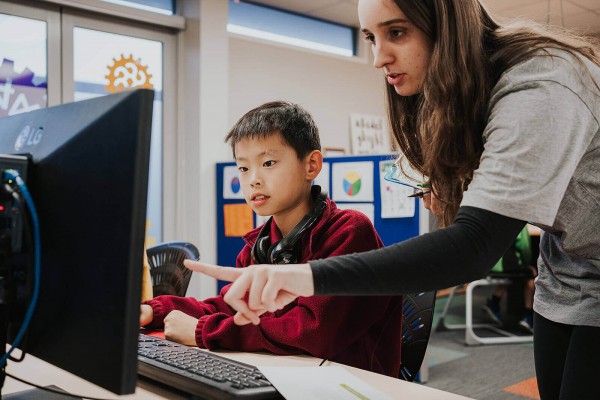 3. Improved self-esteem
Confidence plays a key role in children's self-esteem. Children who have positive self-esteem feel confident and capable of performing well in and out of school. Grades, academic performance, friendships, and personal challenges can all affect a child's self-esteem. Having the confidence to maintain a positive attitude and mindset will help children improve their self-esteem. With improved self-esteem, children strive to achieve better school results and boost their academic performance. As educators, we understand that students will face setbacks and disappointing grades from time to time which can hurt their self-esteem, but it's nothing that some after-school tutoring and self-confidence can't fix!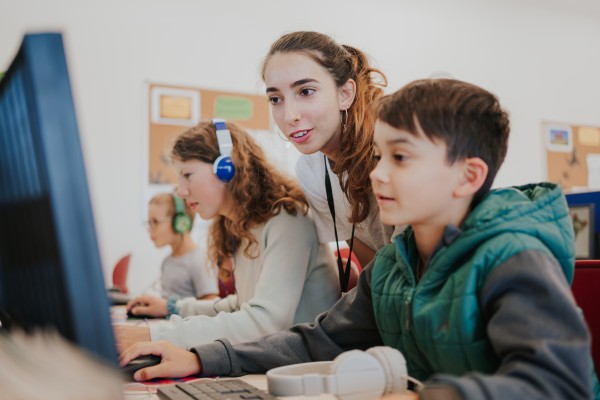 Confidence is key to a child's growth and success. When children are confident, they can motivate themselves and are capable of coping with setbacks and learning from their mistakes. At NumberWorks'nWords, we are big believers in building confidence for children's learning and development. Our maths and English tuition help young learners build confidence and resilience to achieve their full potential. If you would like to learn more about our tutoring programmes, get in touch with your local centre, and book a free assessment!

Posted on 20/06/2022