Real-world learning for children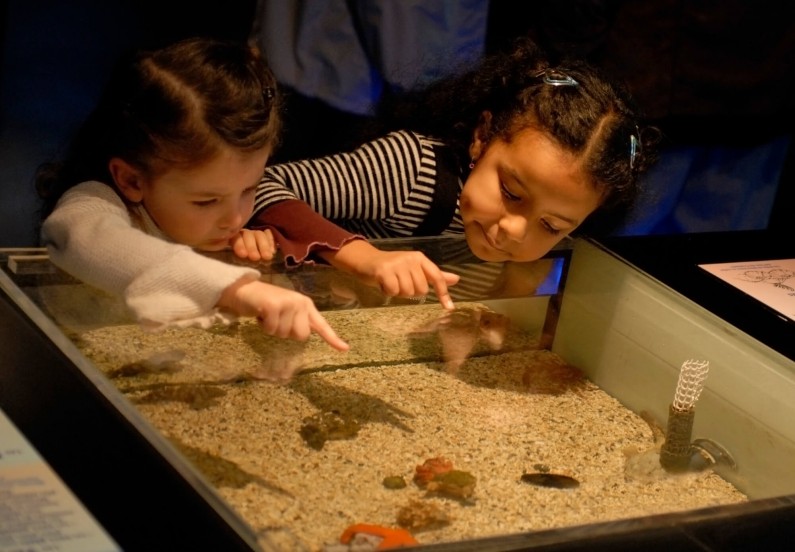 Life offers us endless real-world learning opportunities and experiences. As parents, we want to teach our children how to make a positive difference in the world and the lives of others. Through real-world learning, children can discover their passions, strengths, and dislikes, and hopefully turn what they love into a career and personal fulfillment. Real-world learning experiences can significantly improve and expand children's knowledge, and can open doors to new opportunities. This blog explores four real-world learning experiences that you could incorporate into your children's learning over the school holidays.
1. Shopping
Shopping is one of the many activities we do and is a great way to help children learn about the basics and handling of money, transactions, decision-making, and saving. These are all important life skills to learn, and by showing our children how we shop and the shopping decisions we make, we influence them to become smart shoppers as they grow up. Whether it's a trip to the grocery store or the shopping mall, take advantage of these teachable moments to educate your child about the exchange of money, the shopping choices you make, and the needs vs. wants when it comes to spending and saving.

2. Camping
Camping is an excellent way to immerse children in the natural world and positively impacts our health and wellbeing. It gives children the freedom to explore the outdoors and nature, while helping them develop a sense of adventure. Family bonding time in a new environment with unfamiliar sights and sounds creates a fun-filled adventure and learning experience. Spending time outdoors can help children build resilience and become more robust individuals, as it forces them to step out of their comfort zone and learn to deal with challenges. Free up some time in the family schedule to go on a camping trip and let your child's imagination and freedom run wild!

3. Sports
Participation in sports is crucial for children and is a fundamental part of life. Not only does it promote an active lifestyle but it can help our children develop newfound interests or hobbies. Playing sports allows children to develop their communication and team building skills through social interaction and cooperating with others. They learn to respect their teammates and coaches, which can form friendships and give them a sense of belonging. In sports, there are winners and losers, and competition is part of the game but most importantly, it teaches children about sportsmanship, how to overcome adversity and cope with losses. For example, a missed shot or foul call helps children learn to deal with things that may not go their way.

4. Museums
Museum visits can provide children with memorable and immersive learning experiences and provoke their imagination in an educational environment. Children can gain an appreciation and understanding of culture and learn about history and heritage through authentic objects, hands-on exhibits, and activities. If your child has a particular interest in animals, art, history, or ancient culture, a trip to the museum will spark their curiosity, develop new interests, and uncover new knowledge through critical thinking and making connections.

Real-world learning is one of the most rewarding ways to teach our children important life skills beyond the classroom. Children not only have the opportunity to learn in new ways and develop novel experiences, but they also create memories that they will treasure and look back on. At NumberWorks'nWords, we help our students make meaningful connections to the real world by starting with the basics of maths and English. If your child needs a boost in confidence in their learning before returning to school, enrol them in a NumberWorks'nWords holiday programme to get them up to speed. Contact your local centre to enquire about holiday programmes for your child or get in touch and book a free assessment!

Posted on 19/11/2021